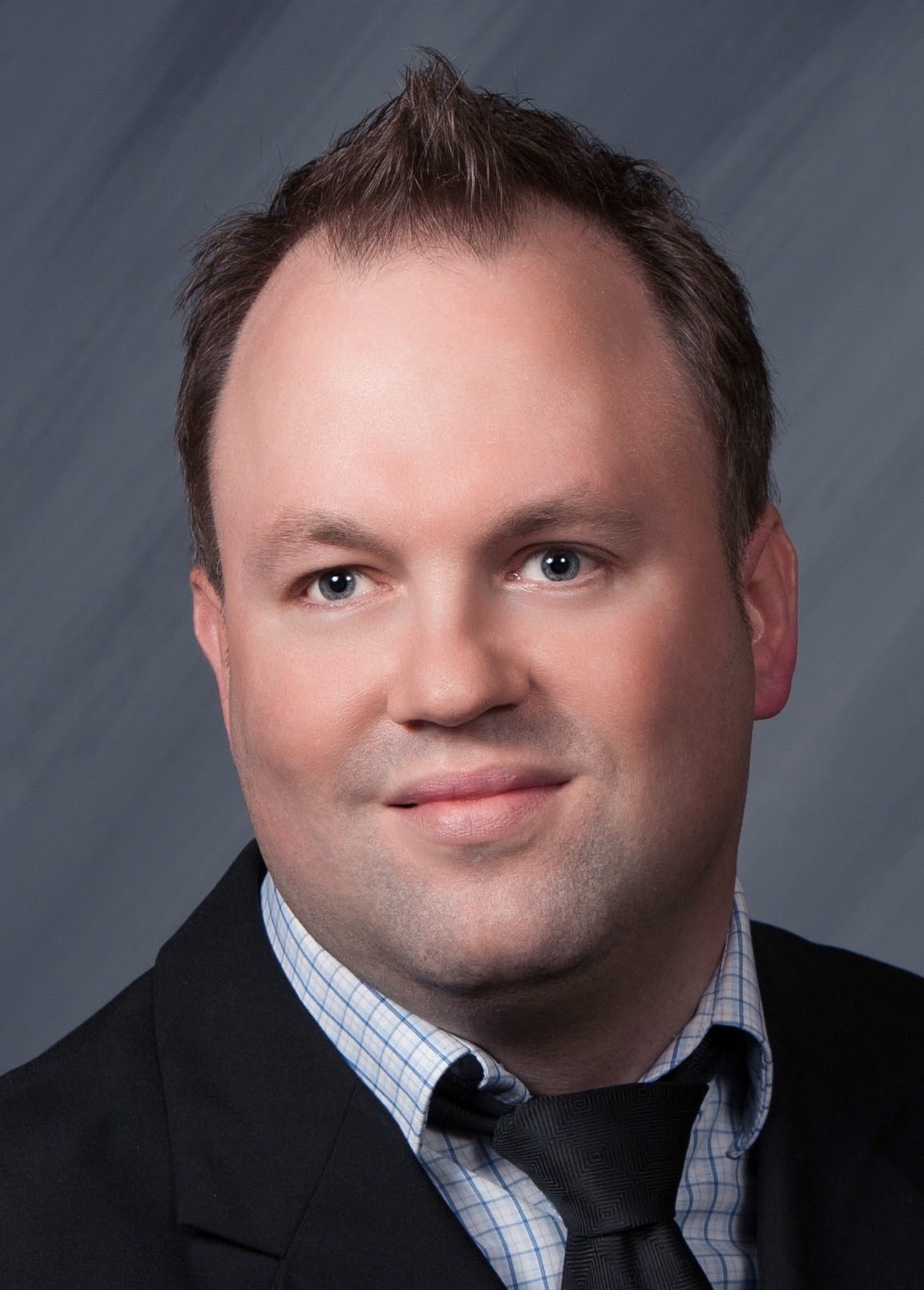 Indium Corporation expert Graham Wilson, Applications Engineer, will present at the Advanced Electronics Assembly Conference (AEAC) in two locations—first on November 19 in Budapest, Hungary, then on November 21 in Oradea, Romania.
At both conferences, Wilson will present Automotive-Grade Solder Paste—How to Engineer Flux Chemistry to Achieve High SIR and Maximize Print & Reflow Process Windows. Automotive electrification and automation trends, such as 48V, HEV, and EV electrification, infotainment platforms, and advanced driver assist platforms (ADAS), demand significant challenges for no-clean solder paste flux chemistry. Wilson will examine engineering no-clean halogen-free fluxes to achieve high electrical reliability and prevent dendritic growth under high-power, low-standoff components for enhanced SIR conditions. The no-clean halogen-free fluxes will also have to achieve high SPI yields with print deviation <10% for small apertures, and provide solutions for common industry challenges such head-in-pillow and voiding.

Wilson is an Applications Engineer for Indium Corporation's European operations. He provides comprehensive technical advice in the selection, use, and application of solder paste, flux, and engineered solders to customers in electronics assembly, optoelectronics, thermal management, semiconductor packaging, and related industries. Wilson has more than 20 years of experience spanning a number of industries, including a focus on electronics assembly and thermal management. He is certified as a Six Sigma Green Belt through the Thayer School of Engineering at Dartmouth and shares his expertise at conferences internationally. Wilson earned his degree in HNC Electronics from the University of Northampton.
Indium Corporation is a premier materials manufacturer and supplier to the global electronics, semiconductor, thin-film, and thermal management markets. Products include solders and fluxes; brazes; thermal interface materials; sputtering targets; indium, gallium, germanium, and tin metals and inorganic compounds; and NanoFoil®. Founded in 1934, the company has global technical support and factories located in China, India, Malaysia, Singapore, South Korea, the United Kingdom, and the USA.
For more information about Indium Corporation, visit www.indium.com or email abrown@indium.com. You can also follow our experts, From One Engineer To Another® (#FOETA), at www.facebook.com/indium or @IndiumCorp.
from Electronics Maker https://ift.tt/2BwNPUJ