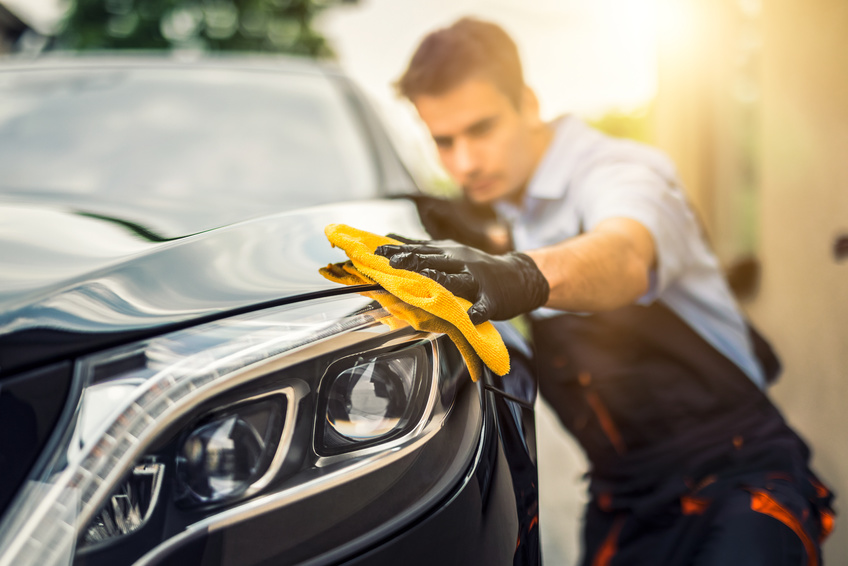 A new wave of electric vehicles is expected to launch in 2020, making this the year the EV market share could see substantial growth. While previous electric models have been targeting niche markets, new flagship electric models with familiar names will be making their way onto U.S. and European roads this year.
Compared to the 38 new non-EV car models offered in the U.S. automotive market in 2017, there were just over a dozen EV models offered to Americans in 2019. About 11 new models are expected to hit the market this coming year.
Electric vehicle sales expected to grow
Over 1 million electric and hybrid vehicles now drive on U.S. roads, accounting for 2.5% of all new vehicle sales. More EVs are being sold in the U.S. than vehicles with manual transmissions, which range from four to seven gears.
A greater number of manufacturers are beginning to develop their own electric vehicle offerings in an effort to tap into the growing EV market. In fact, Volkswagen is currently aiming to produce 3 million electric vehicles by 2025.
New fees could impact EV sales growth
The estimated sales growth for electric vehicles in 2020 could face an unexpected hurdle: new registration fees. New or higher registration fees are expected to go into effect starting Wednesday, January 1, in over half of U.S. states.
The goal of the new or higher fees is to offset forgone gas taxes that are used for upgrading and repairing the country's infrastructure. These annual registration fees will not only include electric cars, but also gas-free SUVs and trucks.
Alabama and Ohio are expected to increase annual registration charges to $200. Kansas will charge $100. And Hawaii is expected to charge $50.
"I think states are still trying to determine what is a fair or equitable fee on these electric vehicle owners," said Kristy Hartman, the energy program director at the National Conference of State Legislatures.
These new fees could potentially hurt the growth of the EV market share. Only 200,000 electric vehicles were purchased in the U.S. in 2018 and many states are still developing charging stations.
What's more, because learning is a hands-on affair, it wasn't discovered until February 2019 that electric vehicle batteries drain faster in freezing winter temperatures. Now, with these growing registration fees, EV sales could see a potential slowdown.
Still, electric car manufacturers aren't worried.
"We expect this segment to grow year on year for at least another 10 years as electric's share of the new car market continues to grow exponentially," said Tom Leathes, the chief executive of car sales platform Motorway.
from Electronics Maker https://ift.tt/2QcbmlH