Plymouth, WI — January 2020 — Kurtz Ersa Inc., a leading supplier of electronics production equipment, today announced plans to exhibit at the 2020 IPC APEX EXPO, scheduled to take place Feb. 4-6, 2020 at the San Diego Convention Center in California. Company representatives will showcase Ersa's wave soldering, reflow soldering, selective soldering, rework equipment, I4.0 connectivity and more in Booth #844.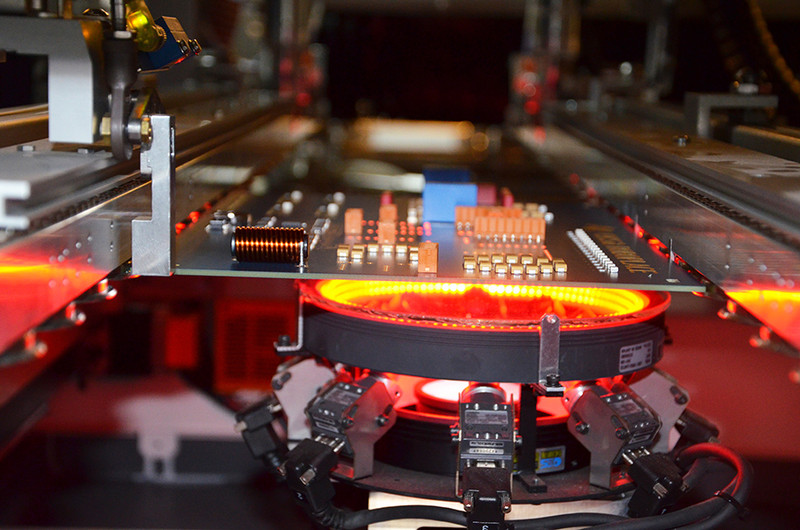 With the POWERFLOW Ultra system, Ersa presents a high-performance wave soldering system with flexible soldering bath technology at an attractive value. Technologically, the system is state-of-the-art and includes process-relevant components. The POWERFLOW Ultra will be shown with an automation line including Roboplace, Ersa Fit placement Station with camera verification for correct placement, lifts and return conveyor.Ersa's EXOS 10/26 is a convection reflow soldering system with 22 heating and 4 cooling zones as well as a vacuum chamber after the peak zone, to remove voids in the solder contact areas between component and PCB surfaces. In addition to its extraordinary process reliability, the system impresses with its extreme ease of maintenance.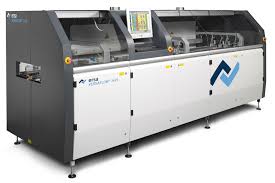 The Ersa VERSAEYE module enables the optimal documentation of solder joint quality on the basis of your individual quality requirements. Incorportaing it into Ersa's industry leading VERSAFLOW selective soldering systems, the VERSAEYE is optimized for the inspection of THT solder joints. Through the use of up to nine camears it can detect detect different wetting prob-lems, solder bridges, solder balls or missed out pins.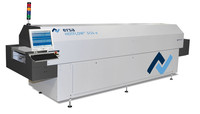 The HR 550 XL offers guided rework for large boards up to 530 x 530 mm. Rework at its highest level, the system performs safe reworking of large assemblies with high-resolution cameras for placement and process monitoring. Additionally, the rework system offers computer-aided component alignment and digital split optics.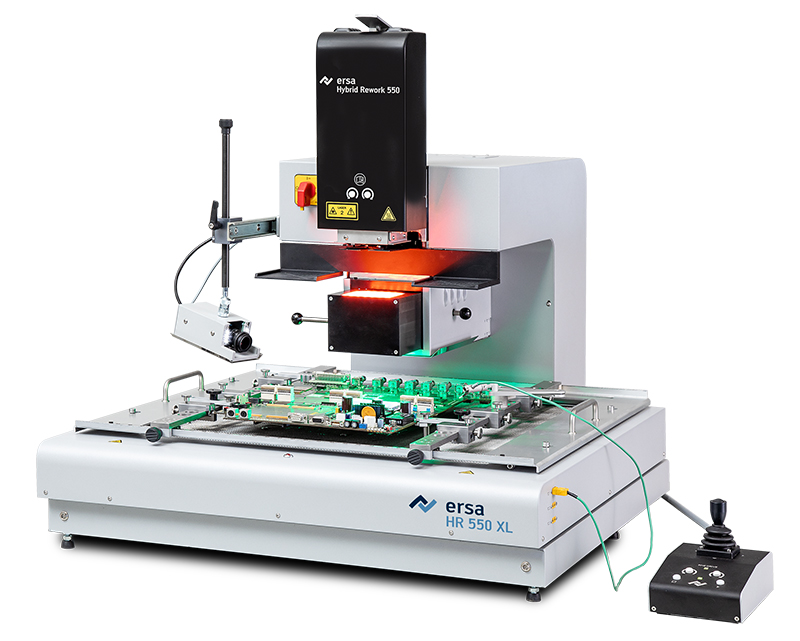 The Ersa SOLDER SMART SR 500 works with the powerful i-TOOL, which has proven itself a thousand times over. Its heating power of 150 W allows fast soldering processes with stable soldering temperature and the use of very fine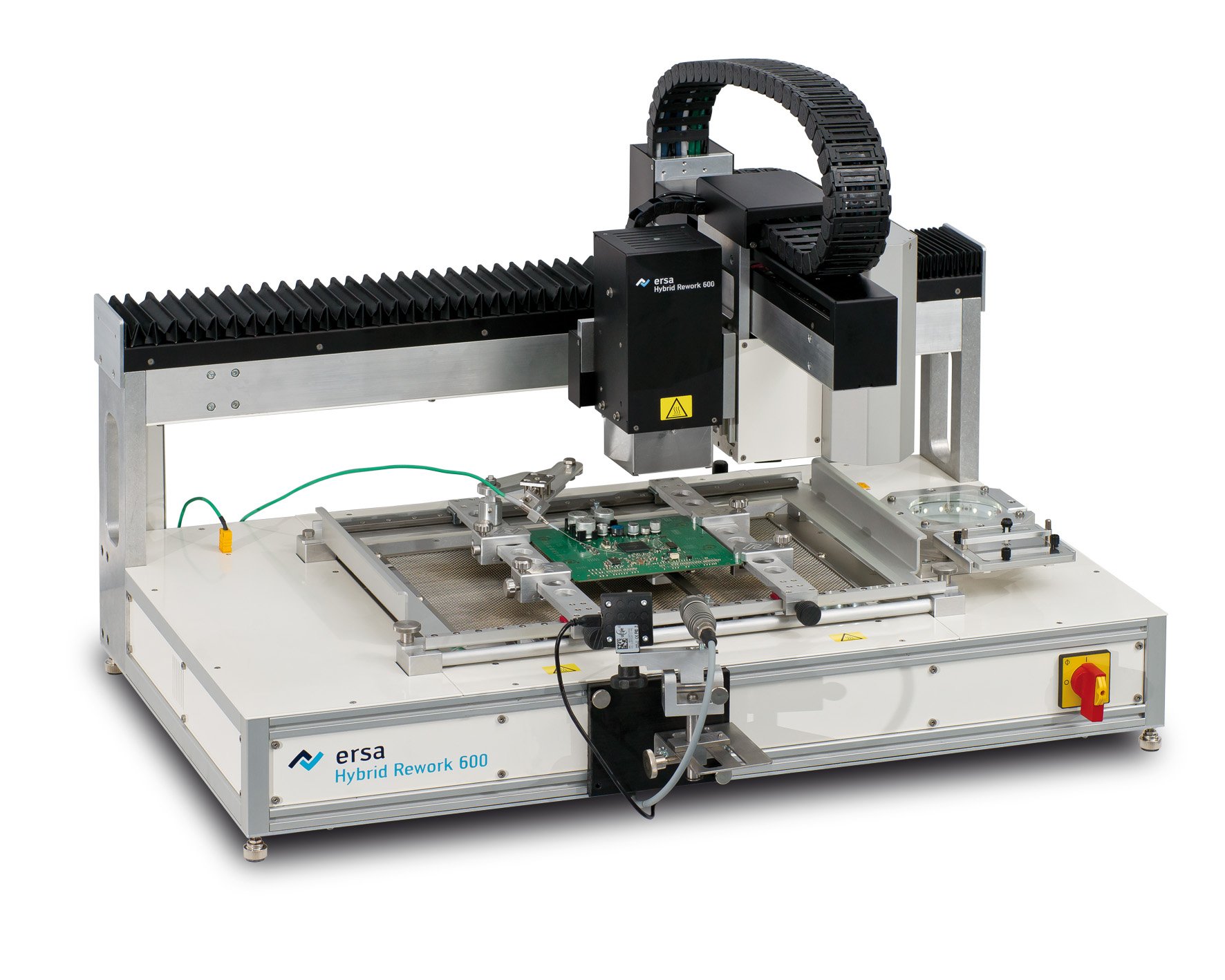 soldering tips (from 0.4 mm) up to 5 mm wide tips and more.For more information about Kurtz Ersa Inc., visit www.ersa.com.
from Electronics Maker https://ift.tt/2QEqx6c